From most directions in society, there is a rising desire and need to close the production loop and create circular waste streams. One WillowFlex customer, Rik Olthuis, took on that challenge and created the Voronoi Runners which later won the New Zealand James Dyson Award. The sustainability award recognizes engineering and inventions that address a variety of topics. Rik's shoes provide a blueprint to address footwear industry waste and create sustainable resource flows.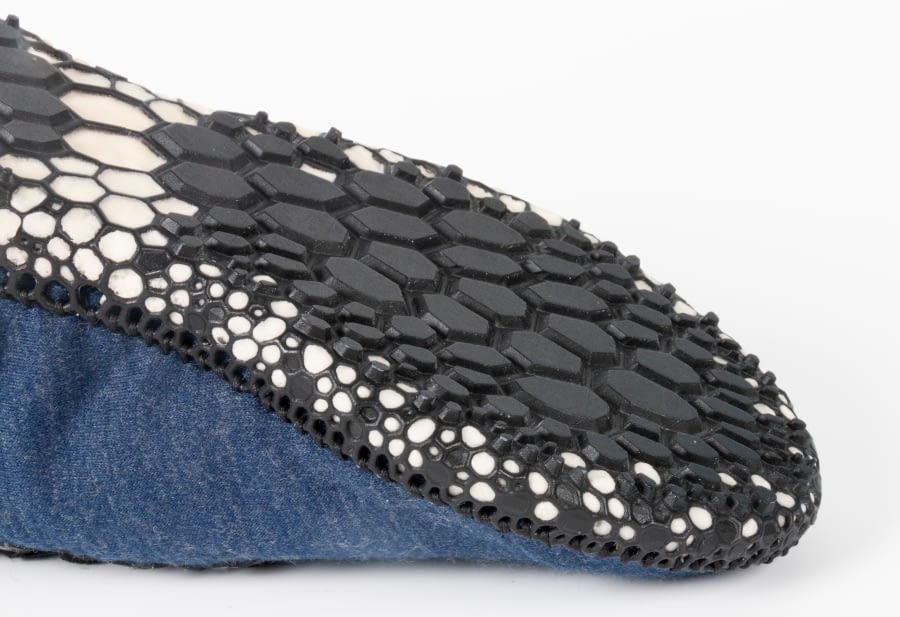 The Voroni Runners were engineered and designed to be deconstructed at the end of its life completely without using glue. Each material was chosen to be recyclable, biodegradable or ideally compostable. Here is where WillowFlex played an important role by serving as shoe base and providing a structure for the biofoam that filled and provided stiffness into the shoe sole. While the initial pairs were developed with FDM prints for testing, the same concept could easily be adapted to injection molding with the biofoam being added as a secondary step.
The Dyson Award is a clear signal that this type of "full lifestyle" approach to projects will be increasingly important in the coming years. We hope to see Rik helping to lead the way.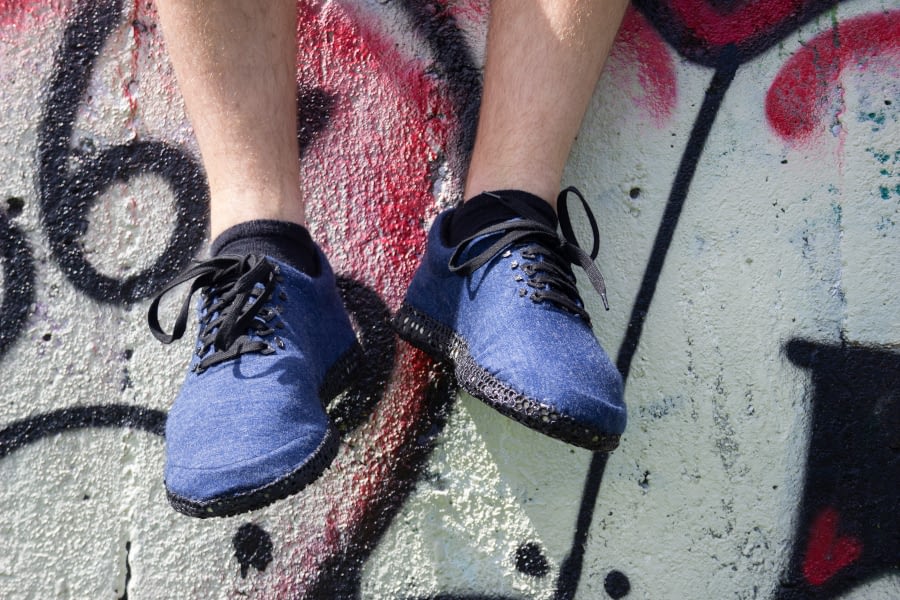 Press Release about the New Zealand, Dyson Sustainability Award Winner
https://www.dyson.co.nz/newsroom/updates/september-2020/james-dyson-award-announces-national-winner
Reach out directly to Rik